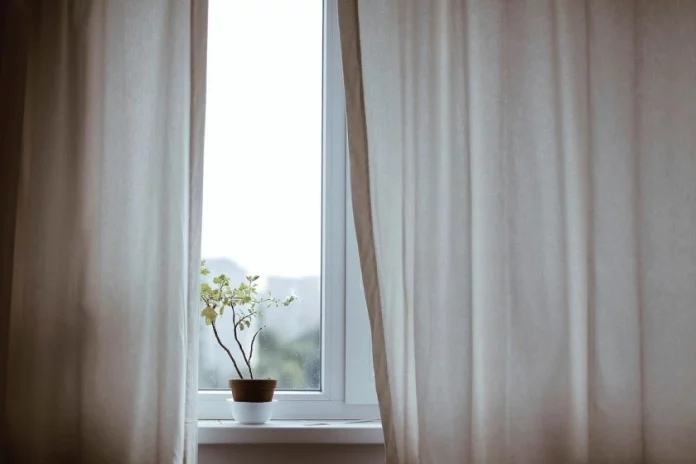 Window treatments are an important aspect of home decor that can either make or break the look and feel of a room. They help control the amount of light and privacy in a space while also adding style and personality. With so many options available on the market, choosing the right one for your home can be overwhelming. In this article, we'll provide you with tips on how to find the perfect window treatments to fit your needs and style.
Consider Your Needs
Before diving into the world of window treatments, it's essential to consider your needs. What are your main concerns when it comes to covering your windows? Do you need privacy or light control? Are you looking to add an extra layer of insulation to your windows? Do you want to block out UV rays to protect your furniture? By answering these questions, you'll be able to narrow down your options and make a more informed decision.
If privacy is your main concern, consider opting for treatments such as cellular shades or blinds that offer complete privacy control. If you're looking to block out light, opt for blackout curtains or shades. For those looking to add extra insulation to their windows, consider those honeycomb shades that trap air inside the cells for added insulation.
Choose Your Style
Once you've determined your needs, it's time to choose a style that fits your taste and complements your existing decor. Treatments come in a variety of styles ranging from traditional to modern, and everything in between.
Consider classic draperies in luxurious fabrics such as silk or velvet if you're going for a traditional look. For a more modern look, consider sleek and simple roller shades or panel tracks. If you're looking to add texture to your space, consider woven wood shades or bamboo blinds.
Consider Your Budget
When it comes to budget, there are options available for every price range. Ready-made treatments are often the most affordable option, but they may need to fit your windows better. If you have more wiggle room in your budget, consider custom ones. While they may be more expensive, they are tailored specifically to your windows and can be made from higher-quality materials.
Another option to consider is affordable professional installation services. It may be tempting to install them yourself to save money, but incorrect installation can lead to damage or an improper fit. Professional installers like Bumble Bee Blinds have the expertise and tools needed to ensure your window treatments are installed correctly and securely.
Keep in mind that while you may pay more for custom treatments and professional installation services, it can be worth the investment in the long run. Custom treatments will last longer and fit your windows perfectly, and professional installation ensures that they are installed correctly and function properly.
Measure Your Windows
Before making any purchases, measure your windows to ensure that you're getting the perfect fit. Make a note of the width and height of your windows, as well as any obstructions such as molding or window sills. This will ensure that they fit properly and look their best.
Choose the Right Color
The color can have a big impact on the overall look of your space. Consider the colors already present in your room and choose a complementary color for your window treatments. If you're looking to add a pop of color to your space, consider bold shades such as red or yellow. If you're going for a more subtle look, consider neutral shades such as beige or gray.
In conclusion, choosing the right window treatments can be a daunting task, but by considering your needs, style, and budget, measuring your windows, and choosing the right color, you'll be able to find the perfect fit for your space. Keep these tips in mind when shopping for window treatments and you'll be sure to find the perfect match.