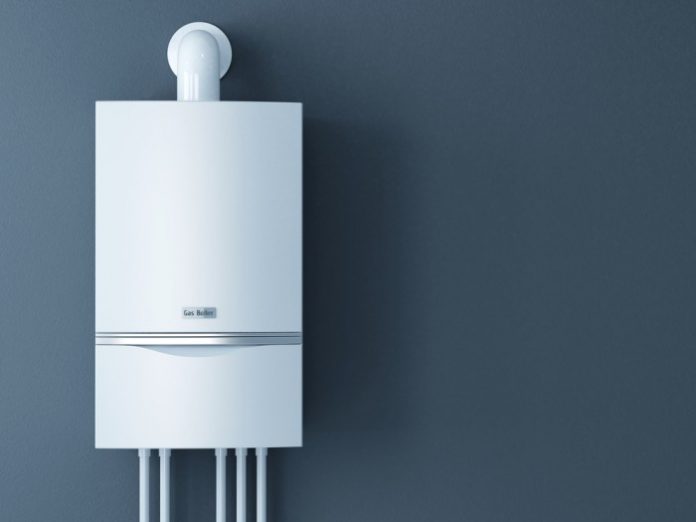 With the current climate changes, we see no reason anyone would hold back on an opportunity to get a boiler. Additionally, the surging gas and energy fees necessitate the need for a boiler if you want to trim your expenses. But how do you get a boiler if you don't have some money saved?
Luckily, boiler finance allows you to buy a new boiler and pay monthly installments. Additionally, it's at zero interest. So check out the best pay monthly boilers here and upgrade your G-rated boiler to an A-rated boiler. Keep reading to learn more about boiler on finance system and its advantages.
What is a boiler for finance?
Boiler on finance helps you to get a new boiler for a little initial payment. Moreover, the system allows you to spread the total cost over several months to pay for the boiler at your convenience. More so, the system will enable you to deposit as little as £9.80.
However, the amount of money allowed for initial deposits depends on the brand or model of the boiler you're purchasing. All you need to pay is for the boiler and its installation.
How does the boiler on finance system work?
To use the boiler on finance system, you have to apply. The mode of application is much similar to what you'd do for a credit agreement. The system screens you using your details and credit rating.
They use the credit rating to ascertain that you can pay the monthly commitments. If the lender is satisfied, your application will be successful. This means that the lender will pay for the cost and installation of your new boiler.
Depending on your agreement, you'll then have to pay back to the lender. Moreover, upfront payments and interest rates vary with different schemes. Also, while some may require upfront payments and interests, some may not.
Reasons you should buy a boiler on finance
1. Spread your payments at your convenience
You can save yourself the strain of having to pay big chunks of cash every month. The system has a calculator that allows you to spread the payment for months. Also, you can extend the payment period for years.
2. Opportunity to make a substantial investment
Some good model buyers could cost as high as $8,000 to 10,000. Paying for this at once could be a lot of strain on your finances, especially if you're an average income earner. With the convenience boiler on finance brings, you can get a boiler from some of the best brands and pay for it effortlessly.
3. Stand a chance to enjoy additional benefits.
The boiler on finance system allows for customers to get additional benefits. Some of these benefits could include servicing and insurance packages. Sometimes you could get a free repair offer while still paying for the boiler.
Also, some boiler finance gives their users additional warranties and guarantees. So, you get to enjoy all the benefits of making full payment at once.
4. Make low, upfront payments.
Boilers at finance will need you to pay a percentage of the total cost of the boiler before leaving. Sometimes, what you may get to pay could be as low as £9.80, while at other times, you may not have to pay a dime.
5. Start using your new boiler as soon as possible.
We know some individuals had to empty their savings pot to purchase a new boiler. They usually end up with little money to pay for the installation. When you use Boiler on finance, you don't have to wait to save extra cash for installments.
The boiler on finance scheme includes your installation fees in the total cost you'll have to pay. This gives you the benefit of being able also to spread the installation costs at your pace.
Conclusion
Boilers are an essential part of homes for keeping your home warm and also heating your water. More so, new boilers are efficient and can help you trim costs on energy and gas. Paying completely for a new boiler with all the benefits that they come with can be draining.
So, you better take the easy way out by using one of these boilers on finance schemes. In addition to the covered installation costs, you also pay for the boilers at your own pace. More so, you stand a chance to enjoy additional perks and guarantees.